Faster, Easier & Cheaper.
We designed this CASTRATION band with no application tools necessary.
Recommended for bull calves weighing 300-750lbs.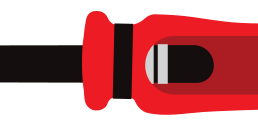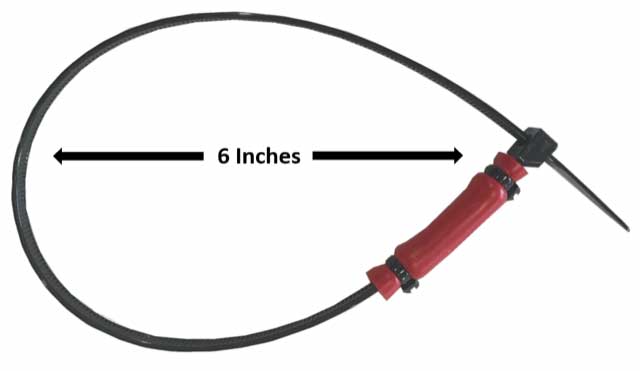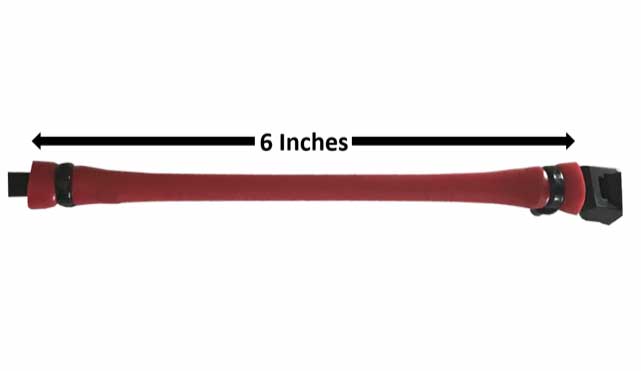 * Consult your Veterinarian regarding Tetanus.
Made by farmers, for farmers.
"We designed this bull bander with no application tools necessary."
– Brian Kuperus, Michigan Farmer
Don't Take Our Word for It
"On June 25th I had a bull that was no longer worthy of being a bull.  I had used Zip Bandit in the past with great success on smaller calves (550/750lbs) but the bull I wanted to band weighed 1,240lbs.  I wanted to try Zip Bandit on him to see how it would work on bigger bulls… I monitored the bull closely the pictures on July 10 showed a shriveled-up bag, I was impressed to see no swelling.  On July 14, I was surprised to see the sack had fallen off.  Not only was it gone there was no swelling.  The back end of him looks like he had been a steer his whole life!!
What a wonderful product! Please use me as a reference anytime."
– Gene Dubas, Dubas Cattle Co.
"Used these today to band about 25 bulls and worked great.  I've used small bands, the big surgical tube ratchet bands (my normal method) and cutting.  This was definitely the easiest.
Everything good.  Seemed to work faster than the old bands.  Will definitely be using these again."
– Doug West
Wow great product. Fast. Easy. No extra tools. No stress on the calves, on my help, or me. Makes the job easier and quicker. I would also say the people [at Zip Bandit] are the best.
Dale Callahan
Holden, MO
See the Zip Bandit Difference Yourself
One sample per household, please.